The interpreter's friend by David Bar-Tzur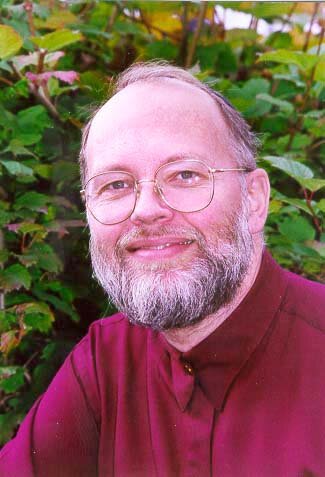 CI and CT; BS, Physics and Philosophy; MS, Interpreter Education.
My interpreting background

"Where the hand goes, the eye follows; where the eye goes, the mind goes;
where the mind goes, is the heart; where the heart is, lies the reality of being."
- Bauhinia Adriana, The Mirror of the Gesture(ancient dance treatise)
To search this site, type your keyword(s) in the white box below

I have seen many faulty searches: Before you do your search on my site, please read tips.
For comments, suggestions, and to report errors,
please e-mail me at
Links updated monthly with the help of
All documents found at this website © 2008, all rights reserved. Redistribution of all documents is hereby freely granted as long as: