Professional development: Getting over the hump!
David Bar-Tzur
Created 10 April 2000, links updated monthly with the help of LinkAlarm.


Books

CDs, DVDs, and videotapes

Deaf events

Do-it-yourself

Education

Mailing lists, user groups & chat rooms

Mentoring

Online teaching and learning

Organizations

Outside assessment and certification

People

Periodicals and articles

Teaching

Web sites

Workshops and conferences
Audiotapes1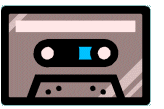 An audio book dramatization of by Janice H. Humphrey, Bob J. Alcorn. ISBN: 0964036754.
You can make your own audiotape of a fixed text (Pledge of Allegiance, hymn, scriptural text, the 12 Steps, etc.) that needs to be translated. Many of the professional development projects that you might undertake will require that you have recorded stimulus material that you can interpret from into ASL. Here are some links to such material: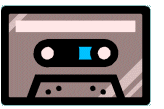 All Things Considered.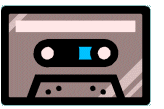 The audio book collection.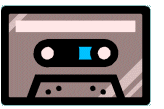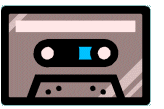 AudioBooks Online.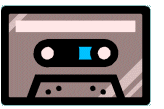 Audio interviews and readings.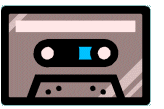 Blackstone audiobooks.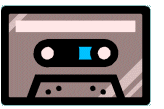 Books on tape.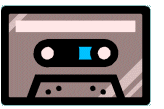 History Channel. Great speeches.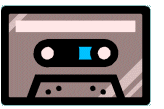 Internet Radio.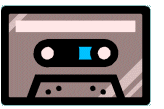 The interpreter's edge. Stimulus material for interpreters of any language.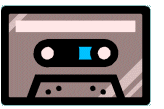 Real.com guide has a comprehensive list of over 4,000 sites using RealAudio/RealVideo technology broken up into catagories.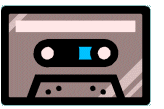 RealPlayer. The RealPlayer allows you to listen to English on the Internet. Download RealPlayer in order to listen to all the web has to offer.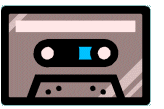 Recorded books.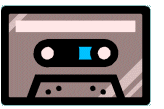 Remembering yesterday. Digital memories.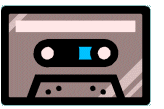 Fleming, C. (December 1992). S&S audio; 4 Cassette edition. ISBN: 0671796658. Fleming gives a clear and lively presentation focusing on dialect, male and female speech styles, voice vitality and quality, and junk words... there are some valuable lessons here. (Kliatt, May 1995) Webmaster: This is an excellent tape for personal use or as a pedagogical tool for interpreter education. The tape demonstrates and provides remedies for problems with vocal quality that lead to projecting the wrong image of the Deaf consumer to the hearing consumers through interpreter idiosyncracies that sound powerless, disorganized, or just plain annoying.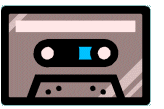 Public speaking website. Besides being useful for practicing interpreting formal register into inspirational ASL, listening to great speakers gives us models of how to sound more elegant while interpreting into English from ASL.
---
Image credit
1. From http://www.xyzaudio.com/ (XYZ Audio) which is no longer extant.