Deaf cultures and Sign Languages of the world: United States of America (America)
Created 10 April 2000, links updated monthly with the help of LinkAlarm.
David Bar-Tzur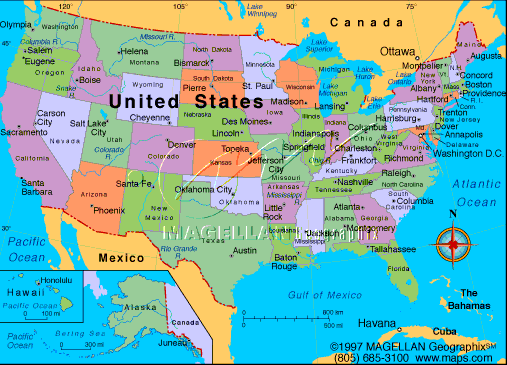 Flag: World flag database.
Map: Perry-Castañeda Library Map Collection.
For a quick, interesting resource for facts about this and other countries,
try Mystic Planet - The New Age directory of Planet Earth.
Note: A flag next to a link shows what language the website is in. If it is followed by this icon: (

), it is a video in that spoken language. If it is followed by this icon: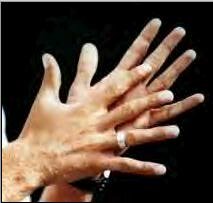 , it is in the sign language of that country. If a globe is followed by this hands icon, there is an animated text in International Gesture.

American Indian signs.

Bar-Tzur, D.

Everything2. Deafness on Martha's Vineyard.

Hawai'i Pidgin Sign Language.

Martha's Vineyard Sign Language.

Sebeok, T. A. & Umiker-Sebeok, D. J. (1978). Plenum Publishing Corporation. ISBN 0306310732.

Wikipedia. Martha's Vineyard Sign Language (MVSL) is a sign language (now extinct), once widely used on the island of Martha's Vineyard off the coast of Massachusetts, U.S, from the early 18th century to the late 20th century. It was remarkable for its use by both deaf and hearing people in the community; consequently, deafness did not become a barrier to participation in public life. Martha's Vineyard Sign Language is also notable for the role it played in the development of American Sign Language.