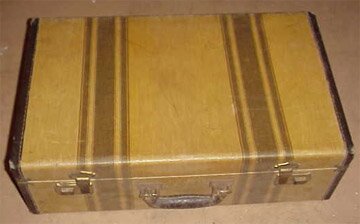 Stood up
David Bar-Tzur
It makes me recall
the story of the rabbi with perfect faith
who kept a packed suitcase by the front door
for the arrival of the Messiah.
My lover will have to wait in the hallway
as I empty my room in disbelief
after so many lonely years.



Footnotes
1. Image: Index of /~jholis.