Deaf cultures and Sign Languages of the world: Middle East
Created 10 April 2000, links updated monthly with the help of LinkAlarm.



David Bar-Tzur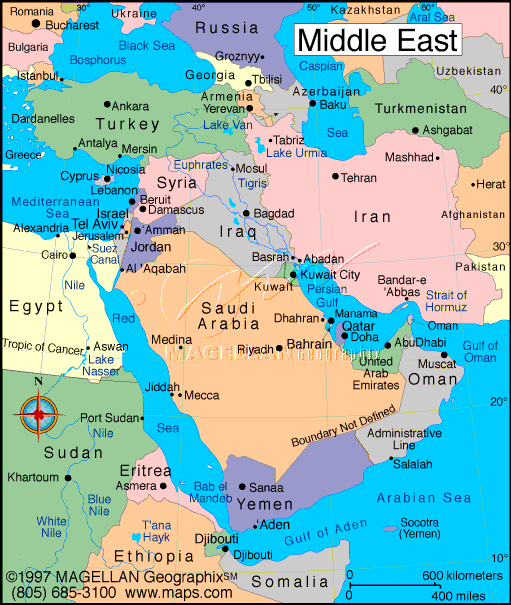 Flags: World flag database.
Map: Virtual Tourist.
For a quick, interesting resource for facts about this and other countries,
try Mystic Planet - The New Age directory of Planet Earth.
Note: Flag next to a link shows what language the website is in. This is sometimes obvious by what country the link is for or the fact that the title is in English. If I feel it may be ambiguous, I have tried to clarify by using a flag. This is done so that people can read sites in the language of their choice. If a flag is followed by this icon: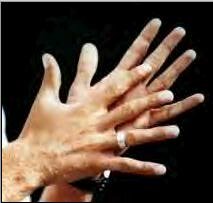 , there is an animated text in that country's sign language or signs are illustrated. If a globe is followed by this icon, there is an animated text in International Gesture: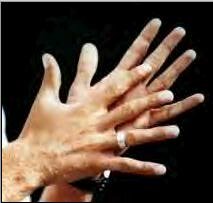 .

Al-Jarrah, O. & Halawani, A. (2001). Recongnition of gestures in Arabic sign Language using neuro-fuzzy systems. The work presented in this paper aims at developing a system for automatic translation of gestures of the manual alphabets in the Arabic sign language.

Assaleh, K. Recognition of Arabic Sign Language alphabet using polynomial classifiers.

Disability in the Middle East. Has the following entiry: Suwed, A. (1983) Abjadiyya ishara alcarabiyya. [Arabic fingerspelling.] Tripoli, Libya: Aldar Alcarabiyya Lilkitab.

Miles, M.
Historical Bibliography on Educational & Social Responses to Disabilities & Childhood in some Middle Eastern & South Asian Countries, from Antiquity to the 1950s.The present partially annotated bibliography of some 550 items lists a modest proportion of the Middle Eastern and South Asian historical sources and secondary literature on educational, social, legal, religious and ethnographic topics that have some bearing on disability and on the background of infancy, childhood, education etc, mostly in towns and cities.
Signs of Development in Deaf South & South-West Asia: histories, cultural identities, resistance to cultural imperialism.The revised article offers evidence and hypotheses for a short cultural history of deaf people, culture and sign language in South Asia and South West Asia, using documents from antiquity through 2005. A new appendix shows 110 items on deafness and sign language in the Arab countries of the Eastern Mediterranean and South West Asia.

Loeding, B. L., Sarkar, S., Parashar, A. & and Karshmer, A. I. (2004). Progress in automated computer recognition of Sign Language.

Seely, T. D. (1996, August 12). LINGUIST List 7.1131, Disc: Arabic Sign Language.

Suwed, A. Quamus ishari carabi. [Arabic sign language dictionary].