Deaf cultures and Sign Languages of the world: Kazakhstan (Qazaqstan)
Created 10 April 2000, links updated monthly with the help of LinkAlarm.

David Bar-Tzur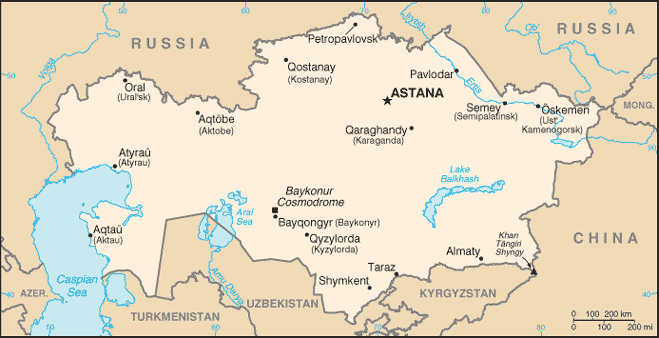 Flag: World flag database.
Map: Perry-Castañeda Library Map Collection.
For a quick, interesting resource for facts about this and other countries,
try Mystic Planet - The New Age directory of Planet Earth.
Note: A flag next to a link shows what language the website is in. If it is followed by this icon: (

), it is a video in that spoken language. If it is followed by this icon: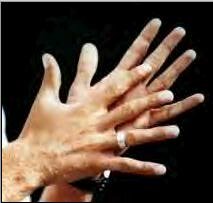 , it is in the sign language of that country. If a globe is followed by this hands icon, there is an animated text in International Gesture.

CLOTHING: OVERALL - YELLOW PAGES - KAZAKHSTAN. Scroll down to "TRAINING AND PRODUCTION ENTERPRISE OF KAZAKH DEAF PEOPLE'S SOCIETY №1".

BBC News. (1 April 2002). Deaf Kazakh pupils go online.

Global Xchange - Volunteering - Stories and significant changes - Sergei and the deaf community of Taldykorgan.

NDCS.

The Children's Fund of the Republic of Kazakhstan.

Boikova, M. My poems.

International Committee of Sports for the Deaf. Scroll down to "Kazakhstan Sports Union of the Deaf".

International Federation of Hard of Hearing People. Scroll down to "Kazakhstan".

Support of disabled persons | About the city | Society and us | NGOs. See "3. Akmola branch of the Kazakh society of the deaf" for contact info.

World Federation of the Deaf membership information: Kazakh Society of the Deaf Central Board. Contact info only.