Deaf cultures and Sign Languages of the world: Hong Kong (香港)
Created 10 April 2000, links updated monthly with the help of LinkAlarm.

David Bar-Tzur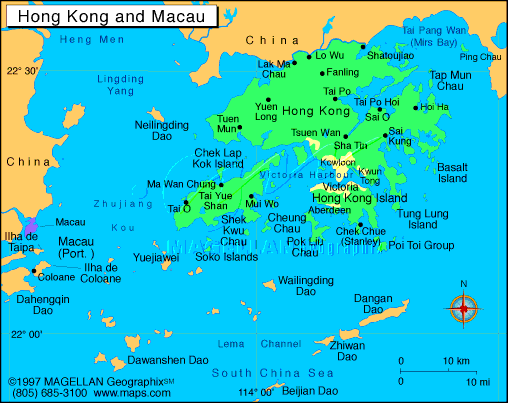 Flag: World flag database.
Map: Maps.com - "search" for country, then "Digital Map Graphics").
For a quick, interesting resource for facts about this and other countries,
try Mystic Planet - The New Age directory of Planet Earth.
Note: A flag next to a link shows what language the website is in. If it is followed by this icon: (

), it is a video in that spoken language. If it is followed by this icon: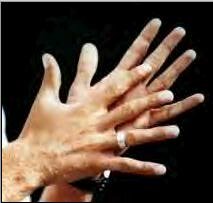 , it is in the sign language of that country. If a globe is followed by this hands icon, there is an animated text in International Gesture.

Hui, S. Silence is Golden.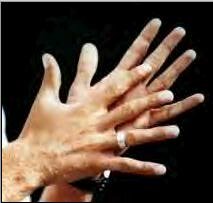 Hong Kong Deaf community.

World Around You. (January-February 1998). Coming home: The Return of the Prof.

World Deaf directory - Hong Kong.

公共電視-「聽聽看」港澳專題特別報導PROMO-2.

,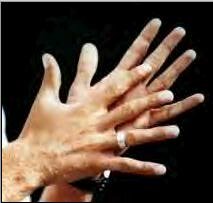 說到香港和澳門,雖然和我們同樣都是華人,但是其實這兩個地方所發展出來的聽障生活和 手語文化,和台灣還是不太一樣。究竟有什麼不同呢?別錯過「聽聽看」的港澳專題特別報 導.

無標題文件. Videos: 決賽的精華片段及照片.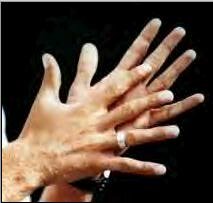 Communicating in silence: A study of Sign Language varieties in Hong Kong.

-->International bibliography of sign language. --> Click on "H", then on "Hong Kong Sign Language".

手語四重奏 港澳聾人大不同 - PeoPo 公民新聞.

Bar-Tzur, D. Indigenous signs for cities: Hong Kong.

Fingeralphabet Hong Kong, Malaysia, Singapur, Taiwan (Fingerspelling in Hong Kong, Malaysia, Singapor, and Taiwan).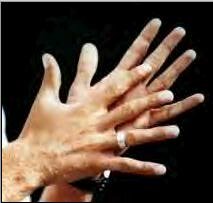 ichirokes. (2006, December 11). Hong Kong/Macau Sign Language.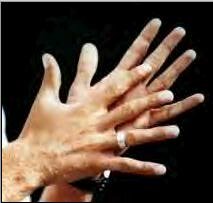 Hong Kong Society for the Deaf 香港聾人福利促進會.



Hong Kong Association of the Deaf 香港聾人協進會.



Weekly Chinese Bulletin. Hong Kong Catholic Deaf Community.